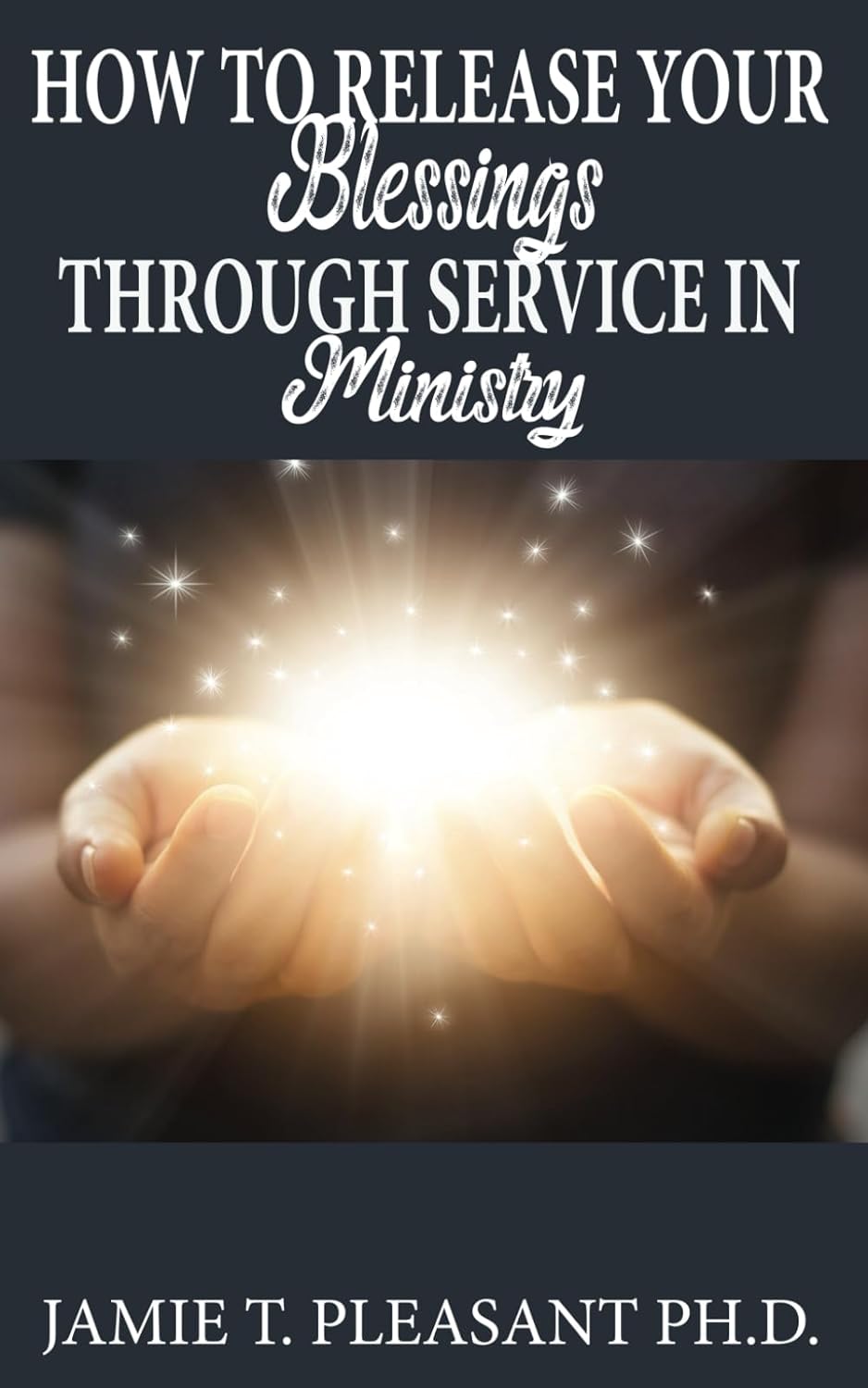 Click the button below to join us on Zoom for our Adult Bible Study every Wednesday @7:00 PM EST.
We are excited for you to join us weekly for our 1st Quarter bible study on Apostle Jamie Pleasant's book, How to Release Your Blessings Through Service in Ministry. You gave your life to Jesus Christ and joined a church. Now you're ready to serve and reap the benefits of ministry work and release blessings in your life!
For those who don't already have a book, you can schedule to pick one up. Just send an email to admin@nzcc.org. If you live out of state and plan to attend this bible study, you can purchase a copy on Amazon here: Purchase Book.